Lembaga Kajian Islam Al-Fatih Muslim Drenalin (LKI-AMD)
Official Website : http://amd.ub.ac.id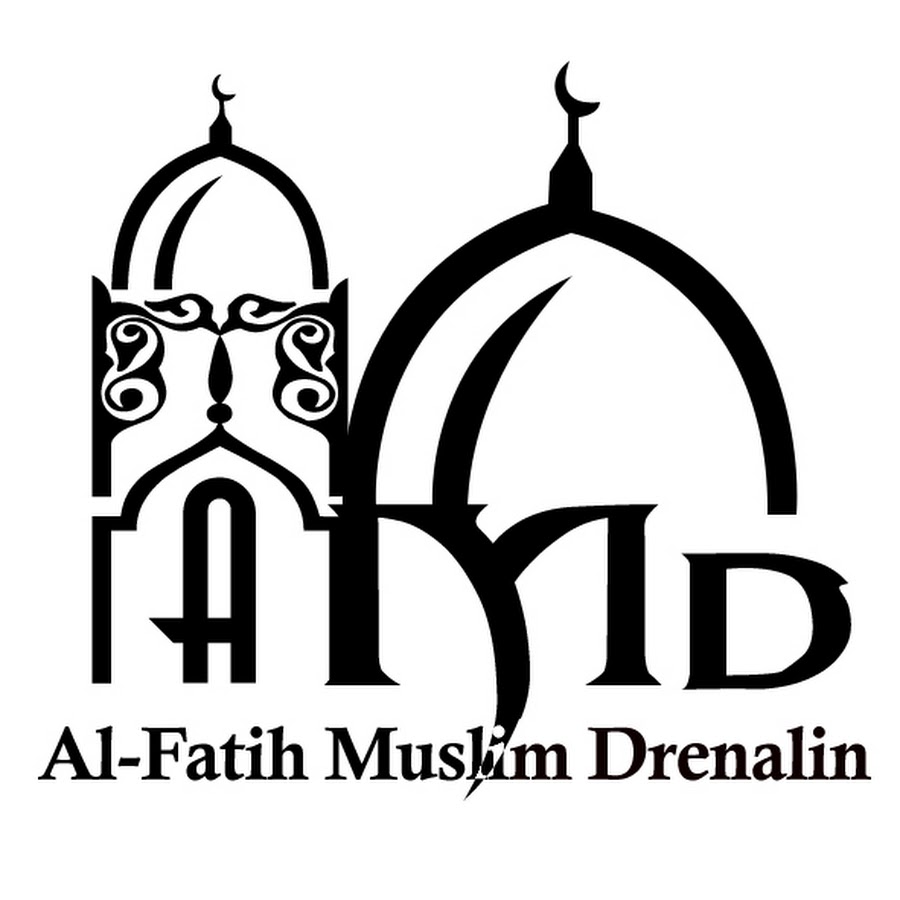 Is an da'wah organization in FILKOM UB. Al-Fatih name taken from an Islamic warrior, Muhammad II bin Murad or known as Muhammad Al-Fatih. The best leaders figure predicted by Prophet Muhammad. Al-Fatih Muslim Drenalin trying to take inspiration from these figures. Have a strong fighting spirit in every step and movement of Al-Fatih Muslim Drenalin. Muslim Drenalin is a Muslim spirit, that never runs out. The spirit which built on the basis of devotion of a servant to their Lord. Spirit that built to restore the glory that ever existed on Muslims.
Great vision of LKI-AMD is izzul Islam wal Muslimin. Making Muslims be the best like its described by Allah in Surah Ali Imran 110.
Grand vision was translated into LKI-AMD mission :
Produce cadre that have Islamic personality, devoted to Allah and have a spirit that never goes in carrying Islamic da'wah.
Opinion Islam then it can be public consciousness in campus community, especially in FILKOM.